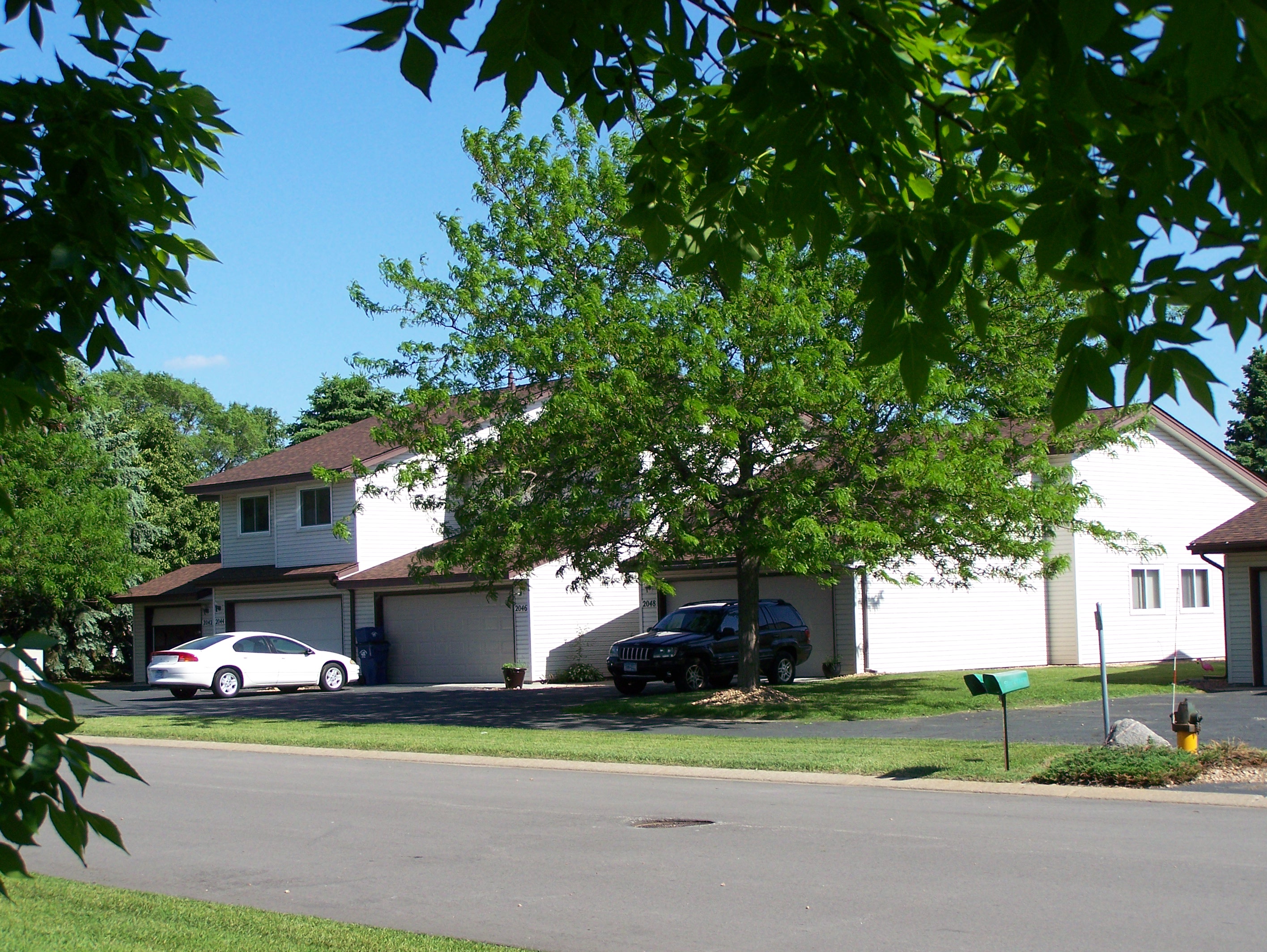 About Evergreen HOA
Welcome to the Evergreen Homeowners Association website. The organization was established by signing the bylaws and declaration of covenants on December 28, 1980. The association contains 11 buildings located on Polk Street and 13th Ave West in Shakopee, MN, and supported by 43 units.
About Evergreen HOA Website
The purpose of this website is to provide members with current information on documentation, association meetings, social activities, and "neighborhood notes and news". We will be adding more content as time progresses so be sure to check back often. If you have information you would like to submit for publication or other suggestions, send an email to webmaster, Gary C. Meyer( gary-meyer@comcast.net )
---
NEW BYLAWS AND COVENANTS

The 2018 Proposed Bylaws and Declarations are now available for viewing
Bylaws
Declarations
---
PLEASE OBSERVE NO PARKING AREAS

Residents who park in the "turn around" areas will be fined and/or towed if your vehicle is not removed. Notices will be issued. Areas must be available for manuevering vehicles and snow plowing. Your cooperation is appreciated.
---