Neighborhood News
If you have articles related to HOAs, or just want to introduce yourself, we would like to know who you are,your background, and anything you would like to share. Maybe we have somethings in common? Include a picture if you like (jpg format).
---
HAVE A DOG? CLEAN UP REMINDER!
If you have a dog please respect your neighbors and the HOA common areas by picking up after your pet when they go on the lawns. City ordinances require you to pick up after your pet.
---
Bylaw Revision in Progress
The board is waiting for the final draft of the new bylaws from our attorney. The target date for resident approval will be slated for early 2018.
Original date for By-laws and Covenants of Evergreen Homeowner's Association is December 1980, at time of development. The original structure does not represent our fully developed community. Additionally, we need to ensure that we are in compliance with Minnesota statutes.
Many of the issues/questions that have come to the HOA board over the last several years are not clearly, fully addressed by the current by-laws and covenants.
From a process perspective, this work will be taking place over the next several months and homeowner input is critical as we move forward. After we work, as a group, to simplify and clarify these documents we will have an attorney review our documents.
Summary of topics for discussion:
1) Rental units - institute a cap on rental units; grandfather in current owners; board notification
2) Clarify ' common property' - activities, damage, responsibilities
3) State of MN protections for HOA's (dues, assessments) in face of foreclosures, for example.
4) Exterior Definitions - Homeowner & Assn Responsibilities
a. Decks
b. Garage doors
c. Skylights
d. Windows
e. Fireplace chimney
f. Exterior modifications (screened in porch, for example)
g. Gutters/downspouts
5) Compliance with city ordinances
a. Grills on decks
b. Pets
c. Signage
6) Board process & responsibilities
a. Record retention
b. Financial review
c. Indemnification
d. Voting notifications/process
If you as a homeowner would like to address any other concerns or provide other input, the board is open to your suggestions. The current bylaws and covenants are available by going to "documents" link on website and downloading a pdf file for viewing or printing. Send a letter or email to any board member or attend a board mmeting. Thank you.
Your Evergreen HOA board
---
Gary C. Meyer, Board Member Evergreen HOA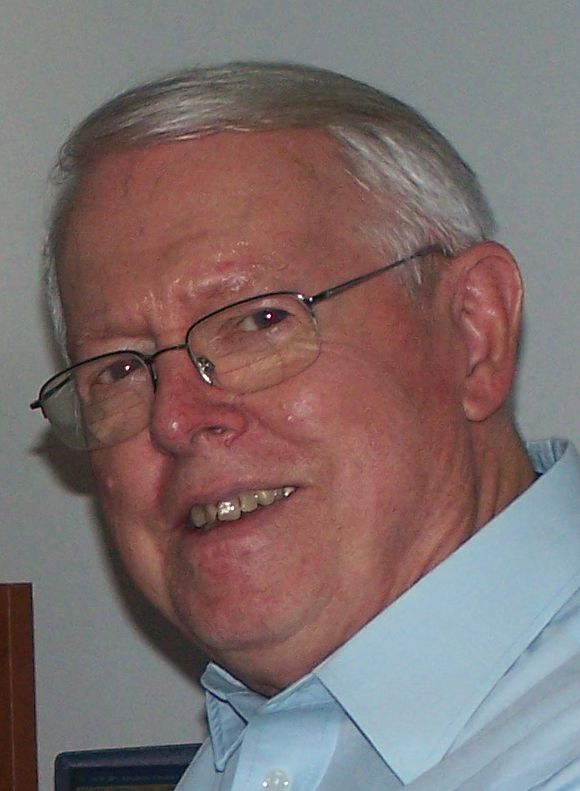 I grew up in Benson, MN, in western Minnesota where I graduated from High school in 1954. I later went to the North Dakota State College of Science, the University of North Dakota, and the University of Minnesota studying Electrical Engineering. I moved to the Twin Cities in 1957 and met my wife Joyce who I married in 1958. Our home was established in Minnetonka where we lived for 42 years and raised four daughters, now all married, and have 7 grandkids, and 1 great-grandson. We moved to Shakopee and joined the Evergreen group in Nov of 2007. My activities on the board of directors have allowed me to meet some of you. I look forward to meeting as many of you as I can in the next year as I continue to serve. If you are interested in my work background, it has been in the electronics field for the past 53 years. I continue to teach some technical seminars in industry on a periodic basis. You can view my activities on my business website:
http://www.jg-technology.com/
and view my resume at
http://www.jg-technology.com/resume1.html
Send me an email with your story to
gary-meyer@comcast.net